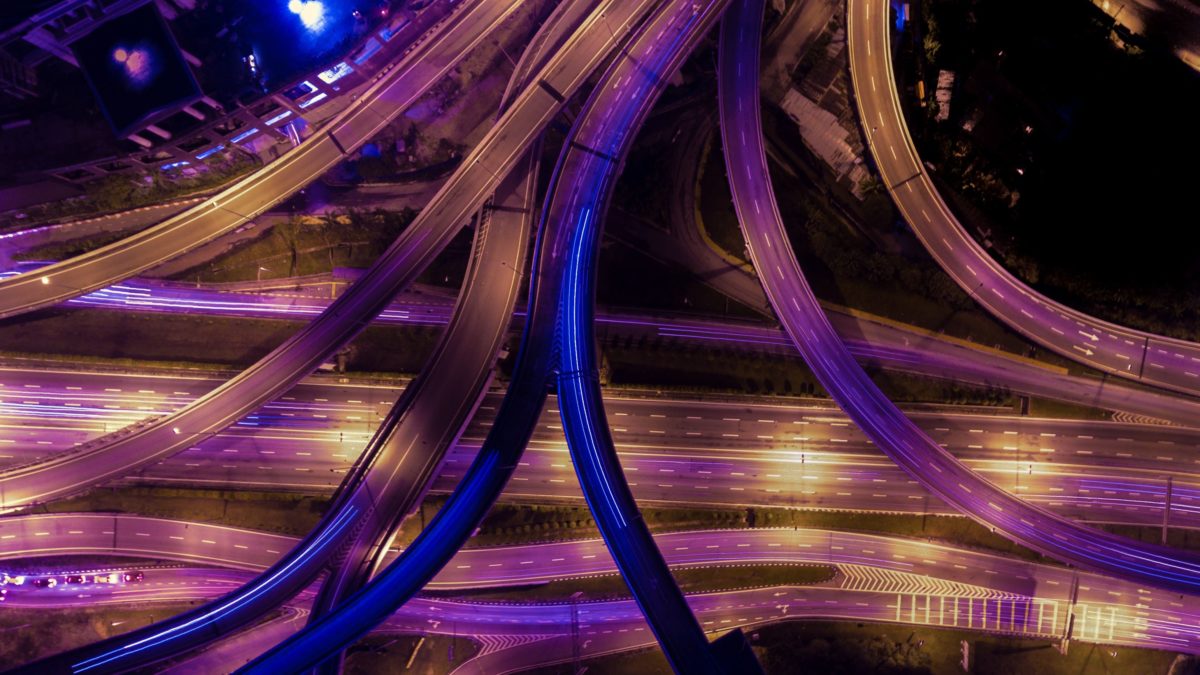 ENGworks' 4-Bullet Friday
Here is our weekly dose of "4-Bullet Friday", a list of what ENGworks' employees are enjoying and reflecting.
What are we listening to:
Quote of the week:
A woodsman was once asked, "What would you do if you had just five minutes to chop down a tree?" He answered, "I would spend the first two and a half minutes sharpening my axe." Let us take a few minutes to sharpen our perspective. – Anonymous Woodsman (not Abraham Lincoln)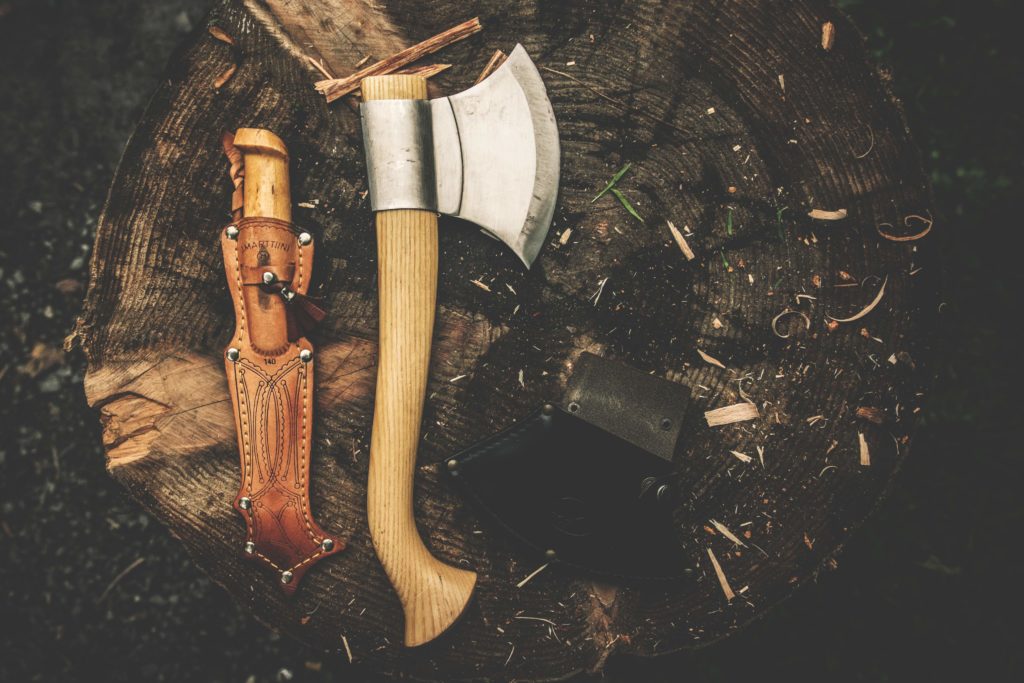 Which bullet above is your favorite? Let us know! Just send a tweet to @ENGworksBIM and put #4BulletFriday at the end so that we can find it.

Please also connect with us on our social media platforms below to stay up to date with our announcements.
Tags In