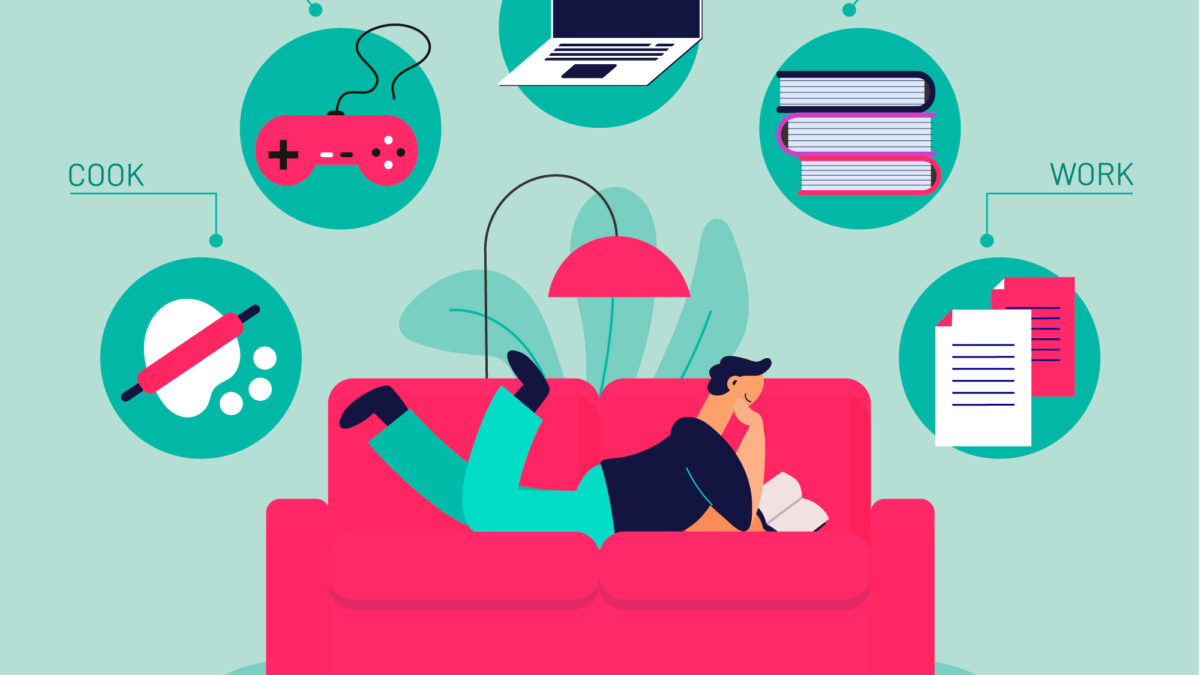 ENGworks' 4-Bullet Friday – Work From Home Edition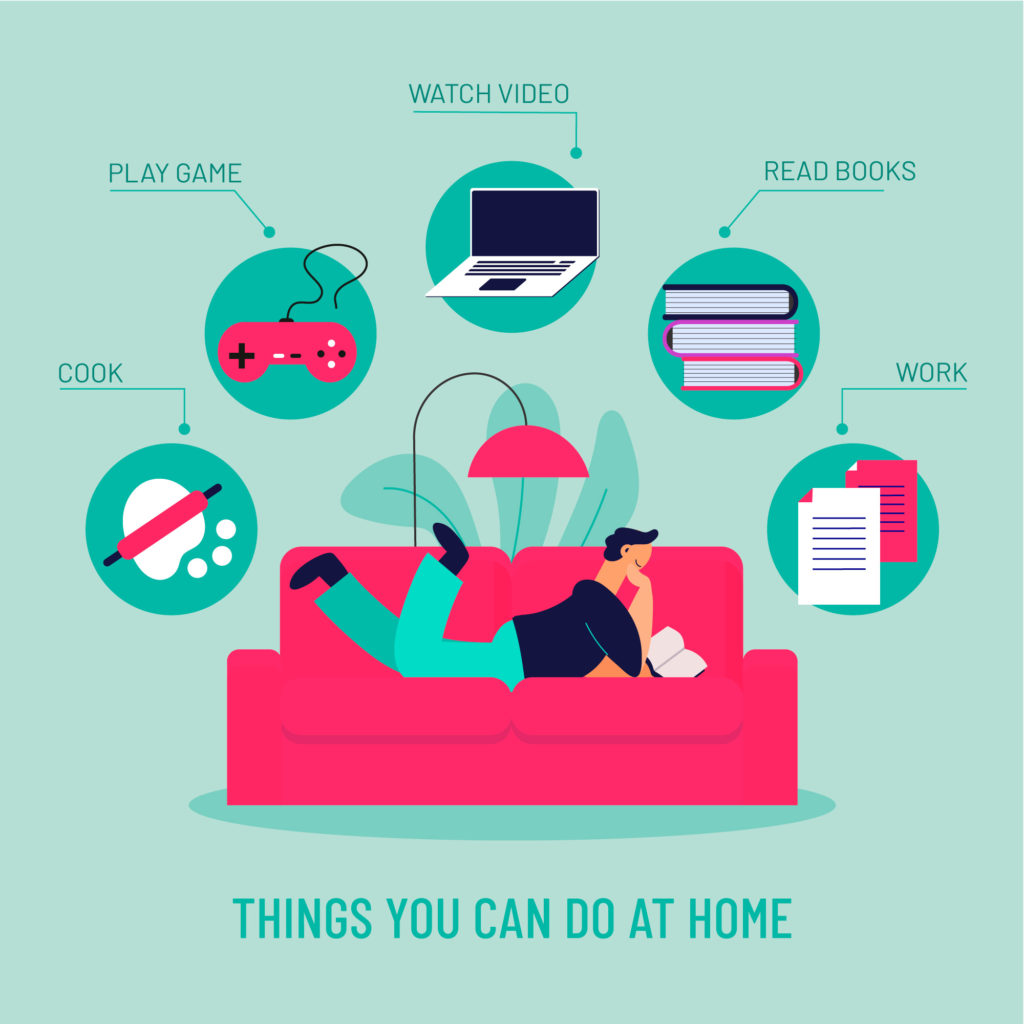 For our 4-Bullet Friday, we have created the "Work From Home" edition where it has more than 4 bullets! We just did some slight changes on the topics because we know that we all have been trying out some new activities and hobbies lately. Here is the list of what ENGwork's employees are doing while working from home. We hope you get inspired and try any of these bullets at your home. #WorkFromHome #StayAtHome
What are we cooking:
Chickpeas Curry Recipe from Niraj Hirani
Grind onion, tomato, ginger, garlic, and chile pepper together in a food processor into a paste.
Heat olive oil in a large skillet over medium heat. Pour the paste into the skillet and cook until the oil begins to separate from the mixture and is golden brown in color, 2 to 3 minutes. Season the mixture with chili powder, coriander powder, turmeric, and salt; cook and stir until very hot, 2 to 3 minutes.
Stir enough water into the mixture to get a thick gravy; bring to a boil and stir chickpeas into the gravy. Reduce heat to medium and cook until the chickpeas are heated through 5 to 7 minutes. Garnish with cilantro. Soak the chickpeas for at least 6 hours in water before using it.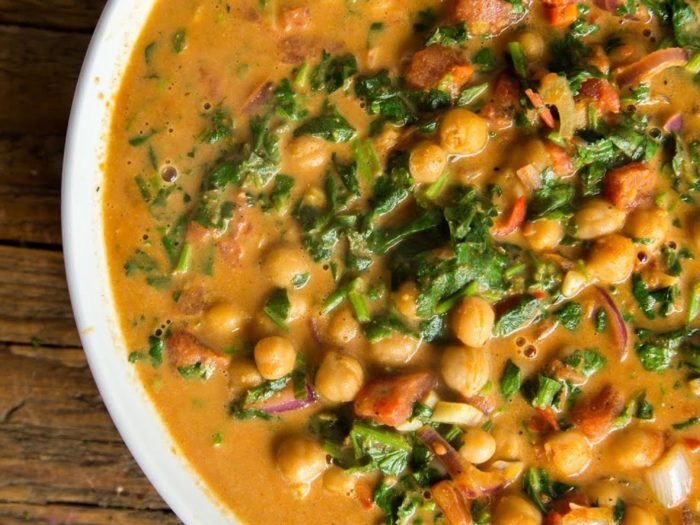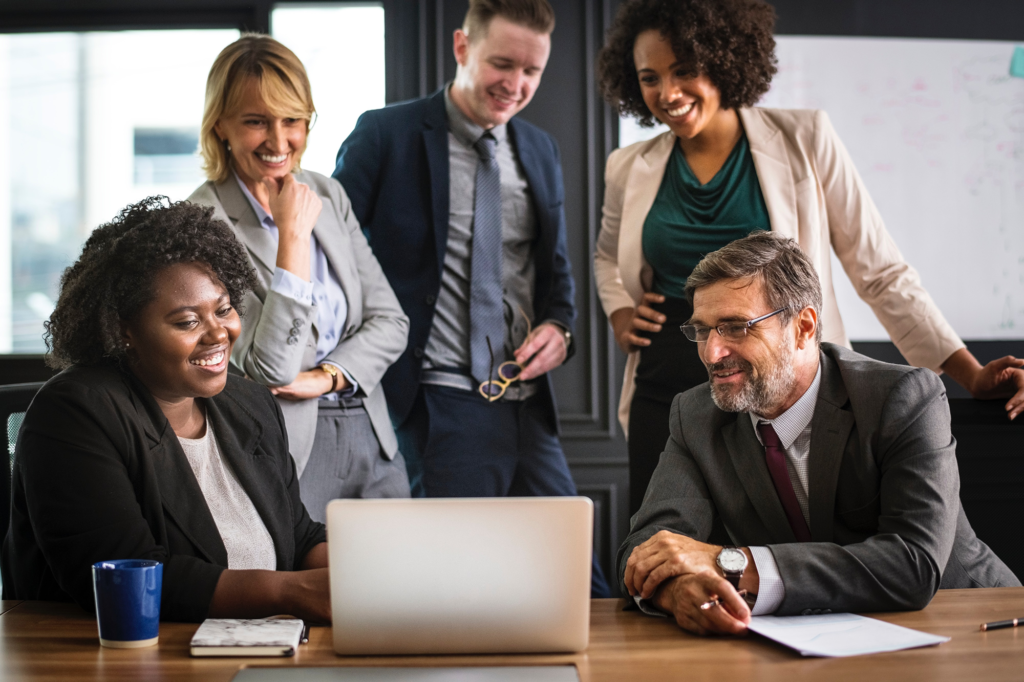 What are we baking: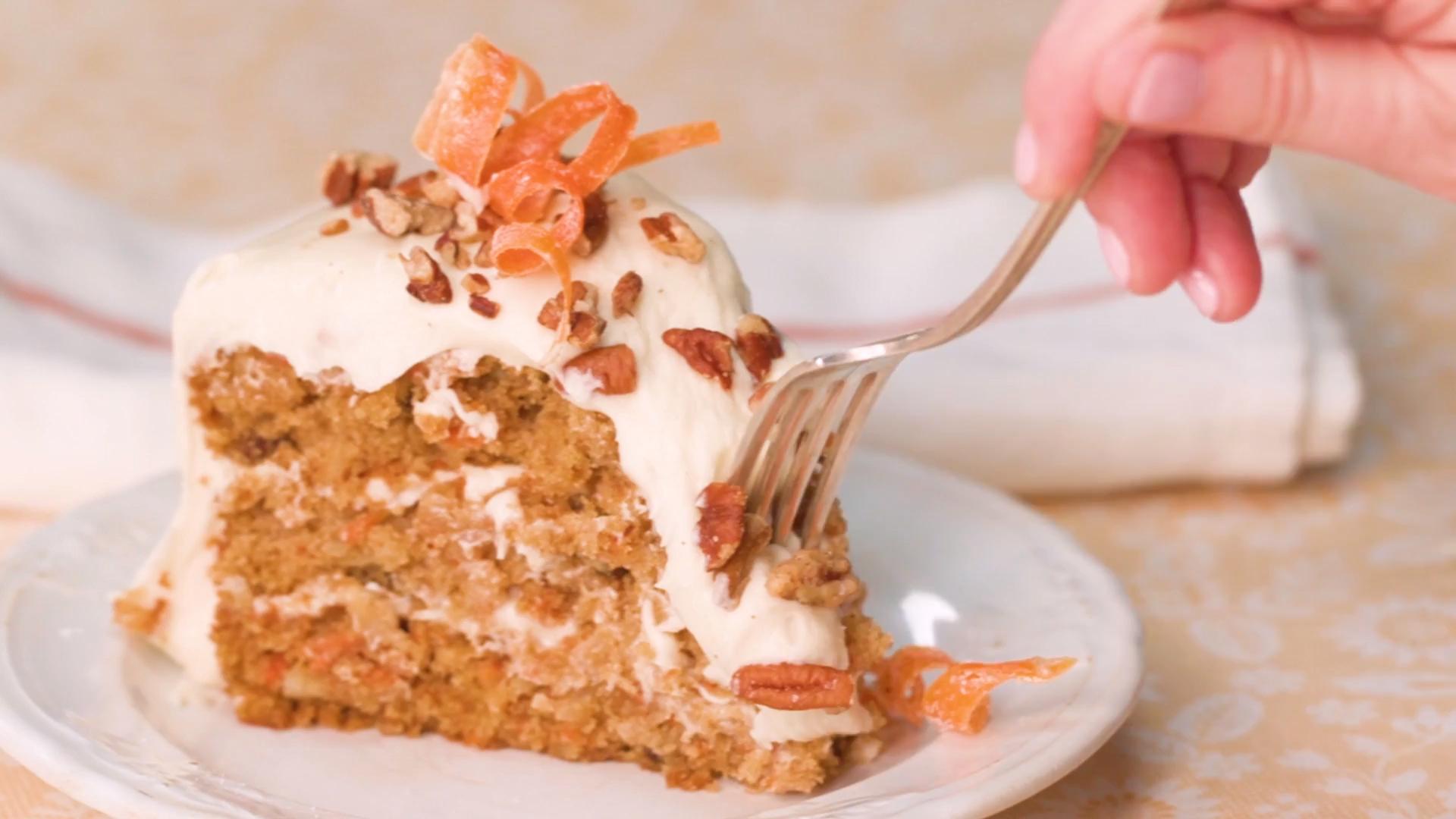 What are we watching:
TV Series – Upload from Amazon Prime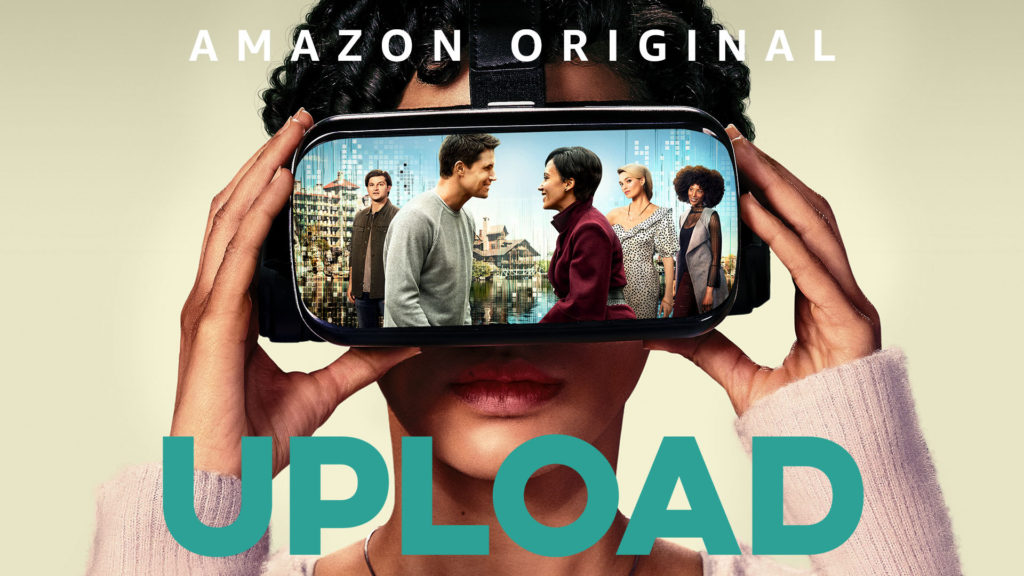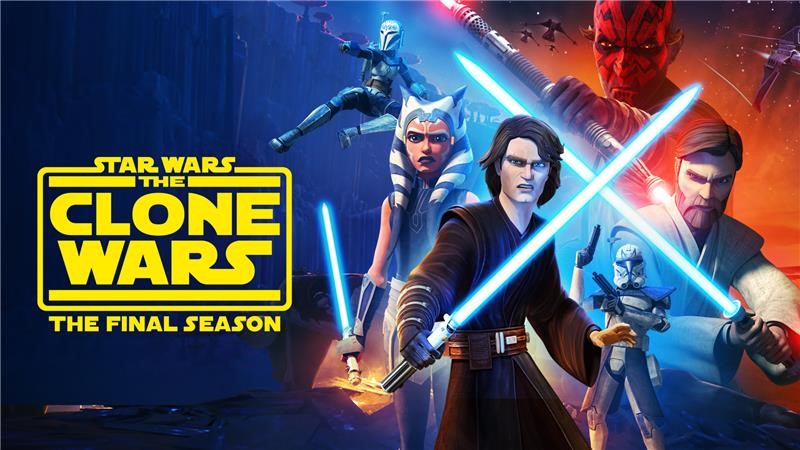 What are we doing for our well-being:
Which video games are we playing: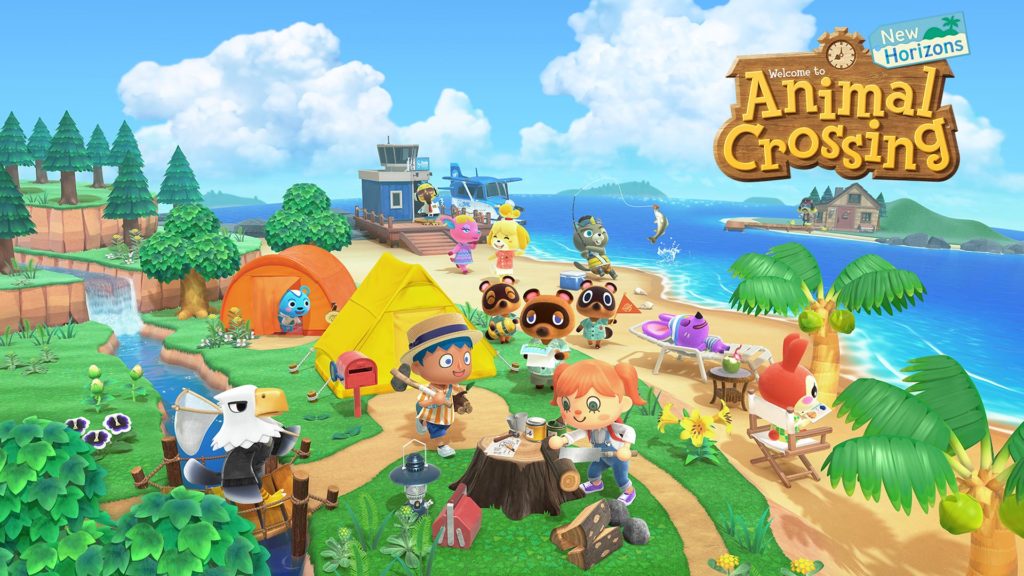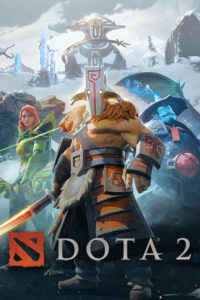 Which bullet above is your favorite? Let us know! Just send a tweet to @ENGworksBIM and put #4BulletFriday at the end so that we can find it.

Please also connect with us on our social media platforms below to stay up to date with our announcements.
Tags In