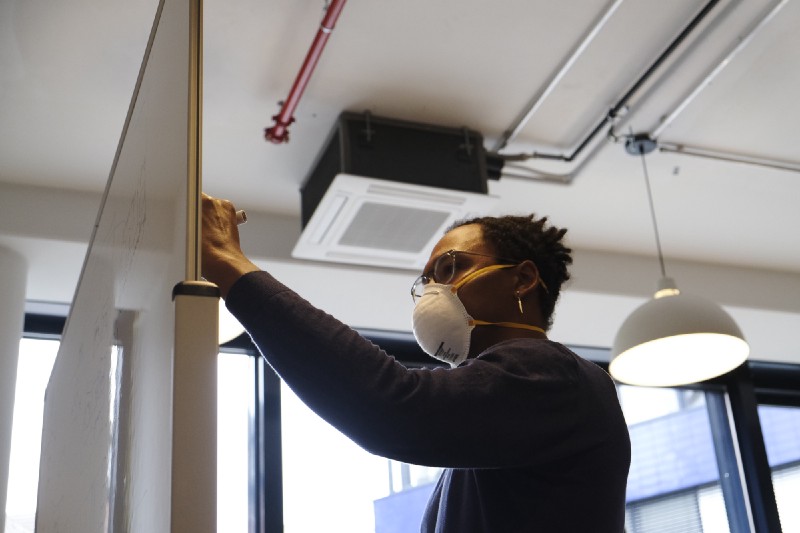 BIM 360 Ops - COVID Office Response
As everyone anxiously awaits for the shelter in place orders to be lifted, when returning to work it will be a challenge to maintain social distancing. It is clear that more and more businesses across all sectors are taking steps towards reactivation and reopening as…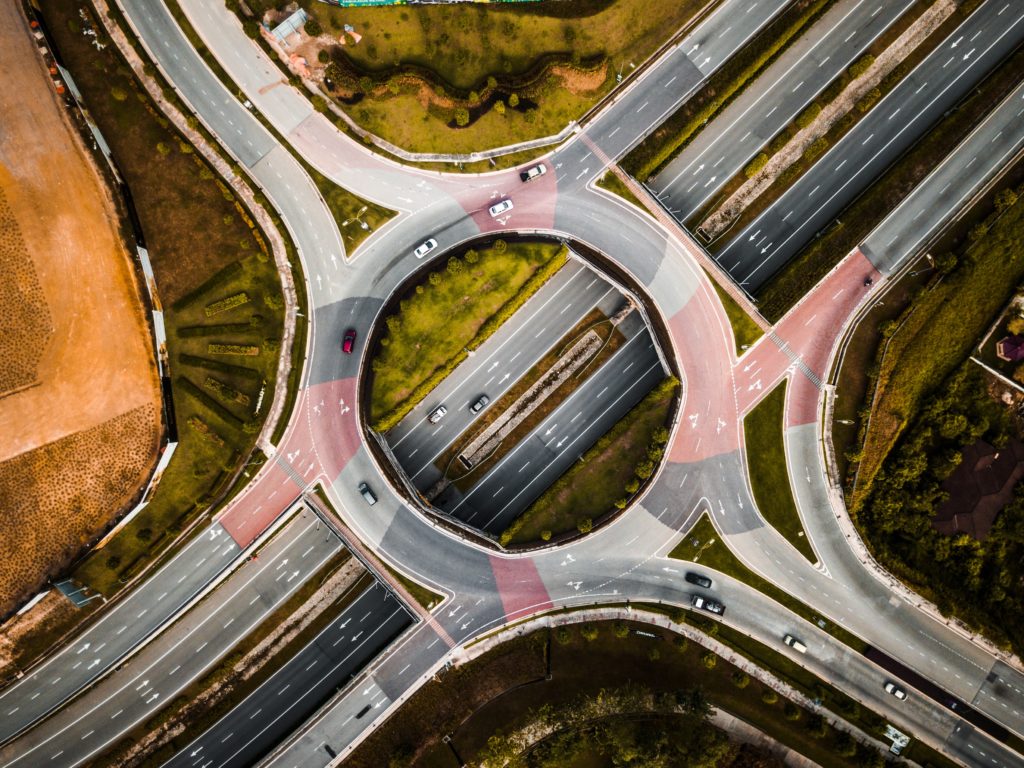 Open Data for Interoperability
Open BIM Data is an accommodating advancement to mutual designing, comprehension, and procedure for the safeguarding of buildings based on open principles and workflows that consent to diverse stakeholders of a project to contribute to the data exercising their own inputs, with BIM compatible software….
Announcement: AEC Content Veteran Joins ENGworks to Lead Global Partner Strategy
Mike Collins will join the executive team as VP of Global Business Development, responsible for strategic partnerships to grow the VDC services business for ENGworks. CHICAGO (PRWEB) MAY 13, 2020 ENGworks, the internationally recognized leader in Building Information Modeling (BIM) services and solutions to the Architecture,…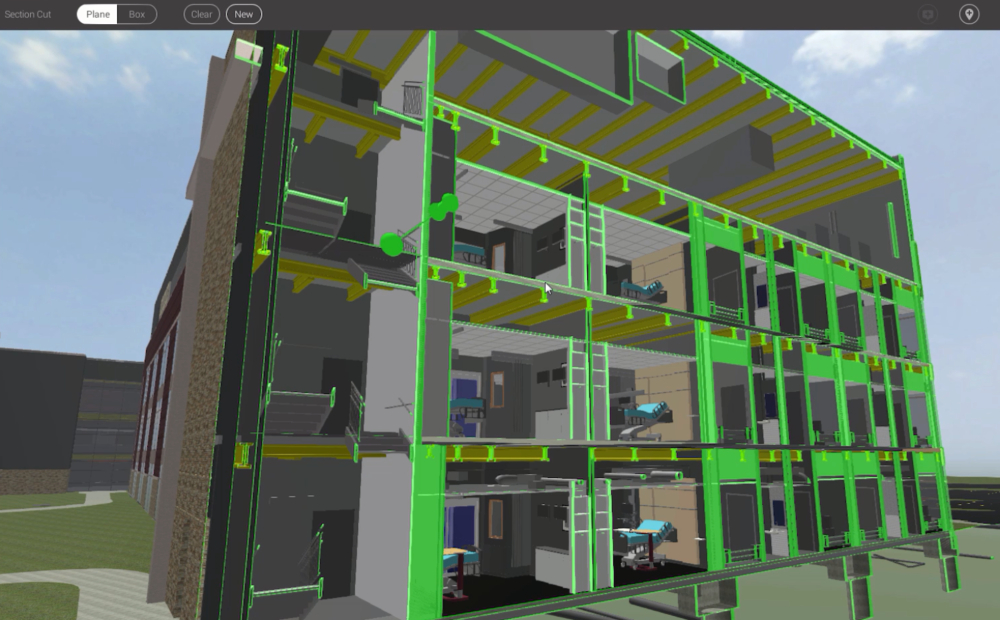 Revizto for Continuity
With the #DigitalTransformation of our design and construction processes, ENGworks has implemented Revizto to promote collaboration on projects. Want to know some of our tips and tricks? Please fill out the form to read about how ENGworks implements Revizto to promote collaboration on projects.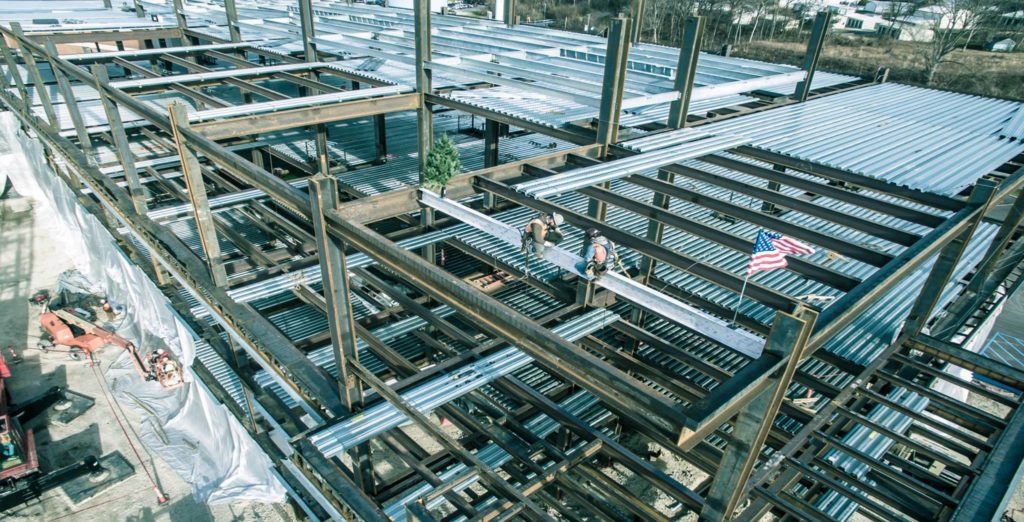 Mercy Hospital Jefferson Case Study
ENGworks believes in a whole building perspective to combine sustainable design, data, and technology. Owners are realizing the value of accurate as-built models and information as a project deliverable, not only for a 3D visualization tool but as a means of organizing and connecting the…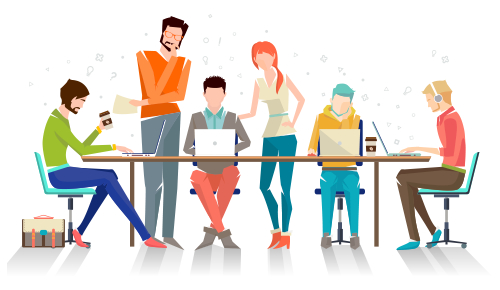 ENGworks Value Addition
Please fill out the form to read about our Value Additions to your company, team, and/or project.
ENGworks and YouBIM
https://mailchi.mp/engworks.com/engworks-at-trimble-dimensions-autodesk-university-1458241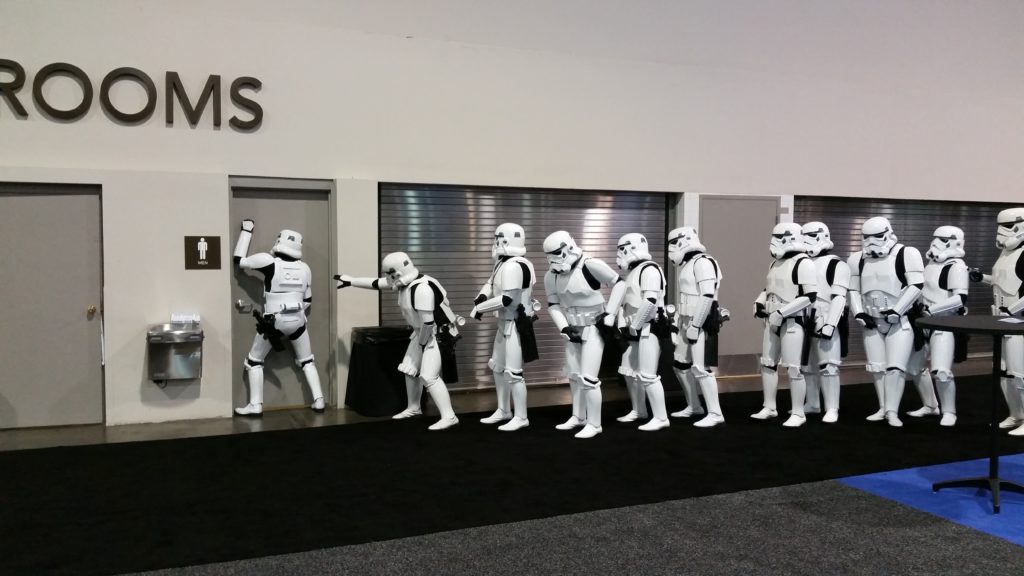 Conference Season is Upon Us!
ENGworks will be attending, speaking, exhibiting, and networking at several great conferences this fall! Contact Us! If you're planning to be at Trimble Dimensions and/or Autodesk University please contact us at [email protected] for an opportunity to meet the team, share ideas, and network. Trimble Dimensions Chris Diiorio and…