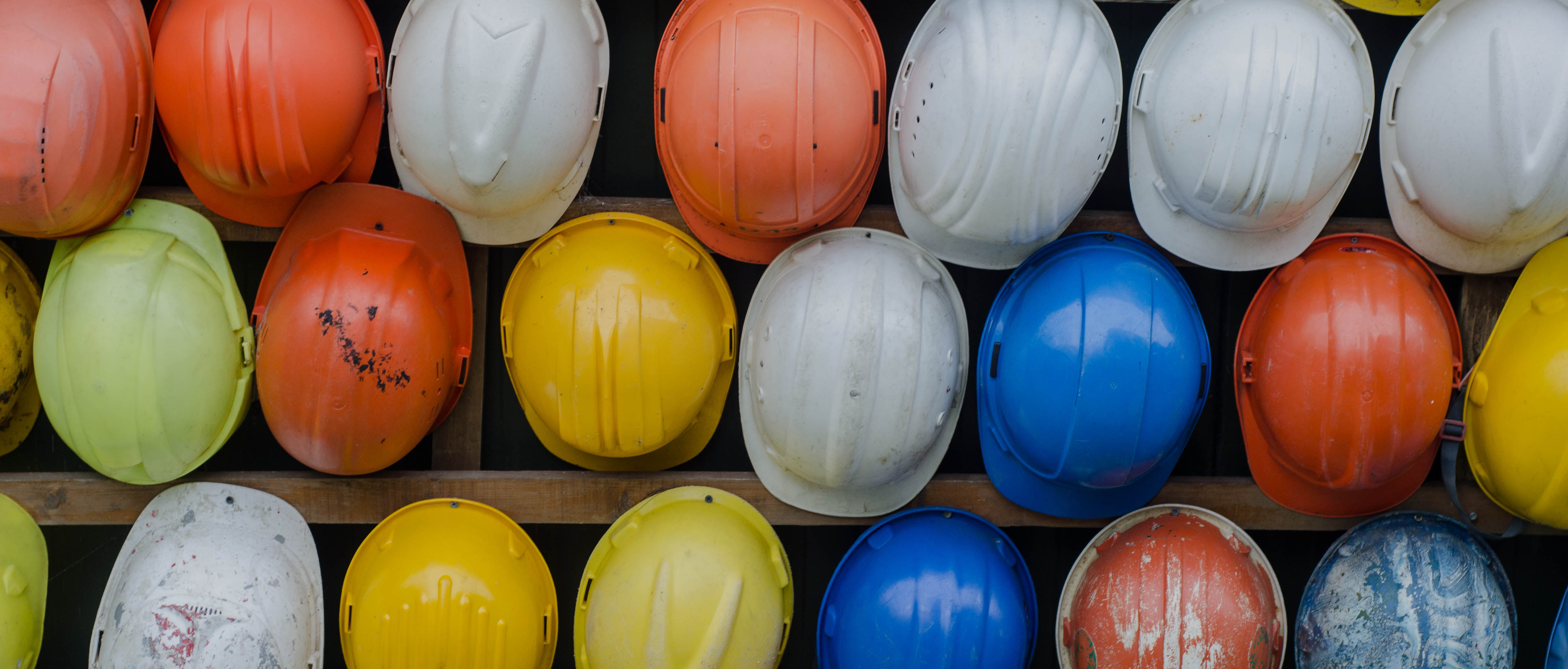 Versatile & Adept
Building Information Services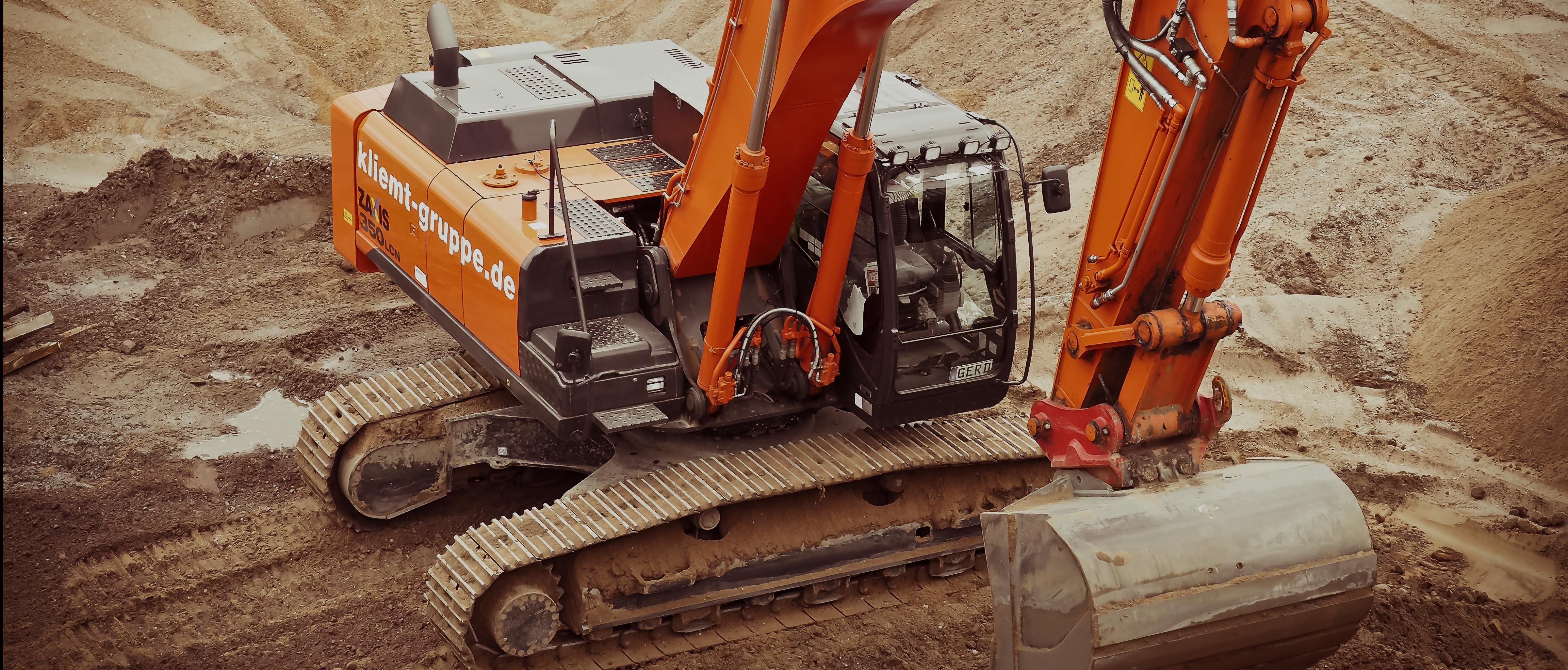 Versatile & Adept
Building Information Services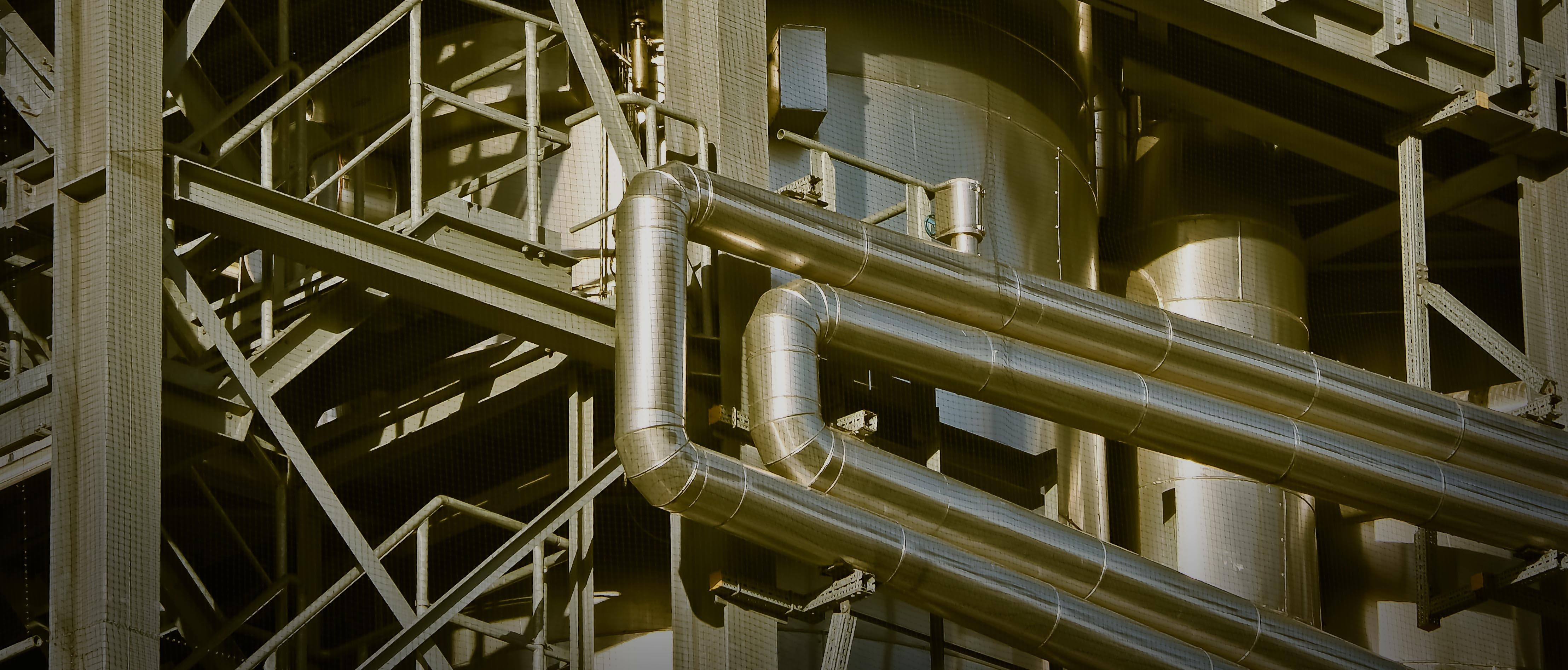 Versatile & Adept
Building Information Services
"COBie" or "Construction Operations Building information exchange" is a standard, it's a data format that helps capture and record important project data at the point of origin, including equipment lists, product data sheets, warranties, spare parts list, and preventive maintenance schedules. ENGworks has been involved with the development of the COBie standard since the beginning of its development. This information is essential to support operations, maintenance and asset management once the building is in service.
More and more, projects are mandating a "COBie deliverable". ENGworks helps A/E firms, Contractors and Owners properly fulfill the COBie lifecycle information management requirements, including:
Setting up and Structuring COBie database (Excel sheet or other)
Producing Data Drops at set stages of a project, through the design, construction and operation phases
Setting up the models for COBie compliance
Auditing existing BIM models for the correctness of COBie and Data extraction
ENGworks has also developed several owners specific asset management data structures that are specific to the needs of the client. These data structures are often highly complex and require a retooling in thinking by the design and construction team. ENGworks is often times selected as a third-party integrator to administrate the implementation of these data structures.