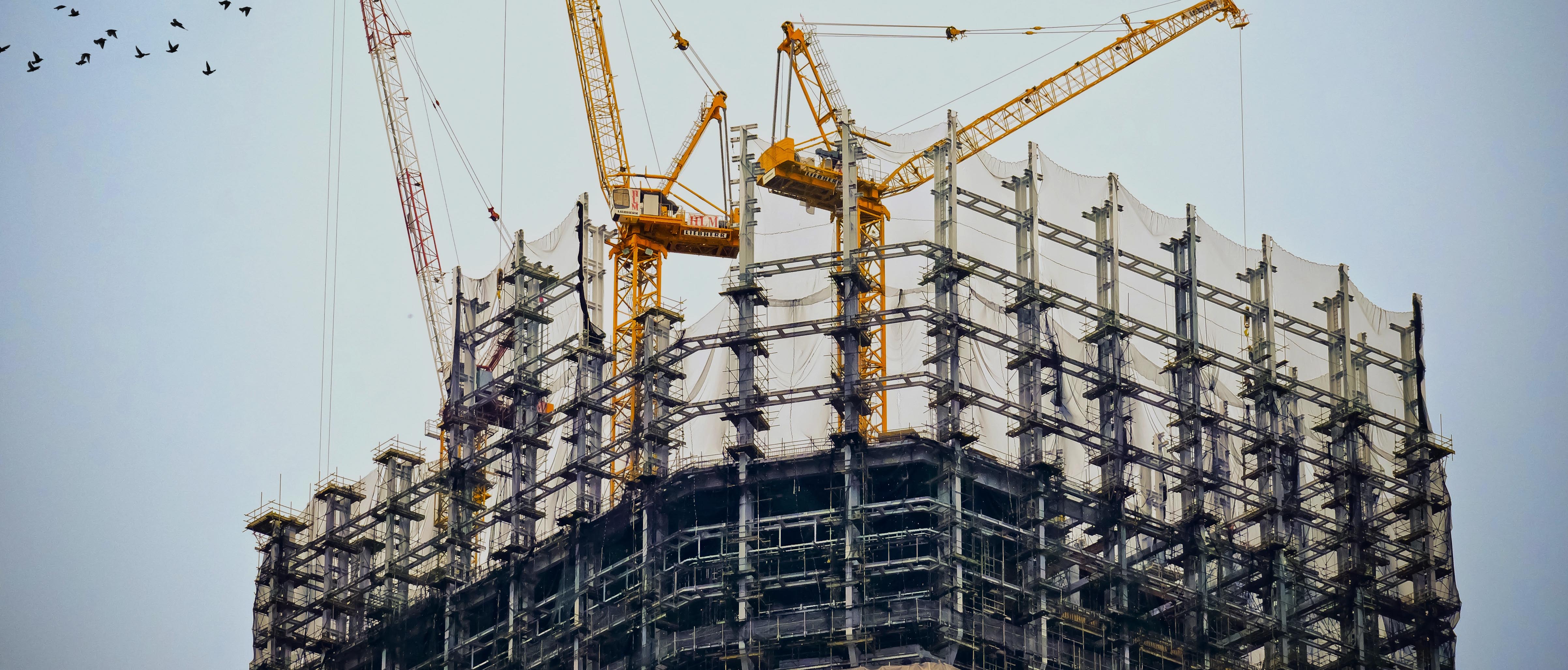 Agile & Lean
Building Innovation Services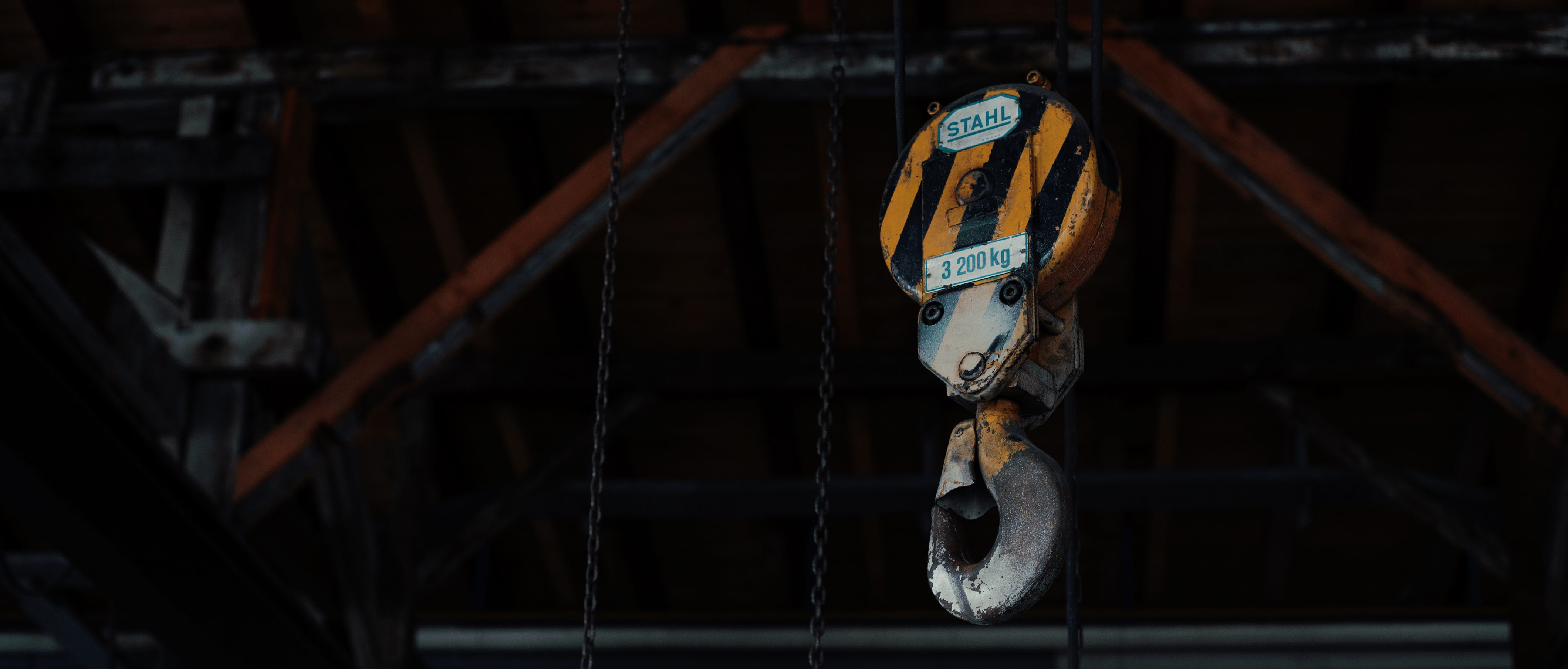 Agile & Lean
Building Innovation Services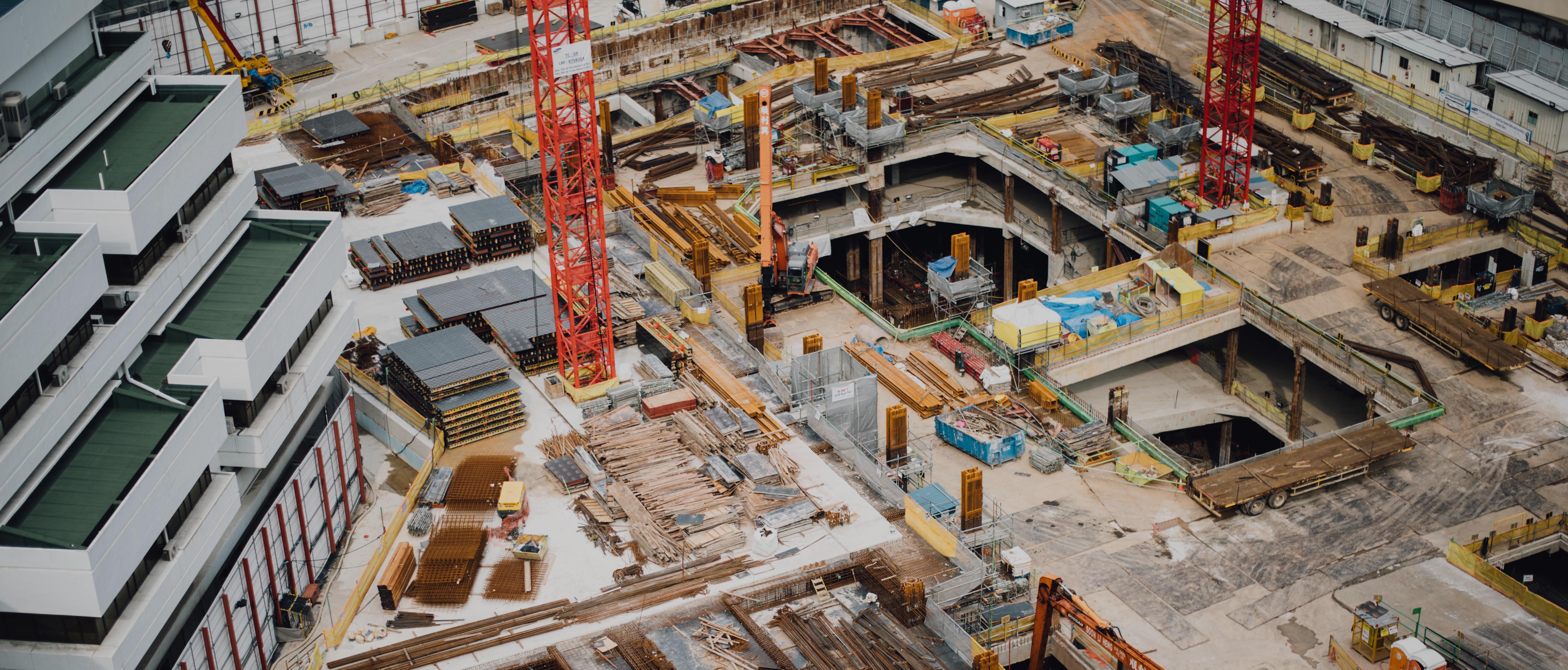 Agile & Lean
Building Innovation Services
Actionable data now drives all technologies, and for energy management and efficiency, it commences with the measurement and verification of usage and consumption. This is essential. Once facility energy and resource usage are understood, then opportunities can be identified, and sound business decisions can be aligned.
Important criteria to our processes are the practical long-term view of the pursuit of energy-efficiency and building asset performance.
Even though we understand the concepts and goals, the road to a sustainable future will be neither short nor direct. Infrastructure owners and managers currently confront uncertainty, even info fatigue, as how to manage these new complexities and begin sustainability initiatives. In one hand they hold new responsibilities, in the other, extraordinary business opportunities. They must answer the crucial question of how to obtain the best long-term value from their initial energy-efficiency investments.
A Deloitte study found that predictive maintenance solutions can:
Increase equipment uptime by 10 to 20%
Increase productivity by 25%
Reduce breakdowns by 70%
Reduce maintenance costs by 5 to 10%
Reduce maintenance planning time by 20 to 50%
As Solution Integrators the primary focus of ENGworks is to assist the owners and managers of large or complex infrastructure to implement sound business decisions and strategies related to the attainment of sustainability goals and requirements. ENGworks offers realistic guidance and sensibly stepped solutions for sustained endeavors toward Sustainability compliance and participation, as well as for self-initiated efforts to reduce energy costs.
Benefits
ENGworks offers IT consulting and advanced solutions that are flexible, scalable, cost-effective and customer driven.
Encompassing Metering, Meter Appliances, Sub-Meters, and Sensors
Inclusive Cloud-Based Communication Technologies; Wireless Mesh Networks, Controls and Data Management
Elimination of Technology Incompatibility Issues
Supply 'What is Missing'
Comprehensive Systems / Energy Audits and Commissioning for Existing Buildings
Justification Narratives
Utility and Regulatory Management and Accountability
EnergyStar Benchmarking, Data Capture, and Reporting