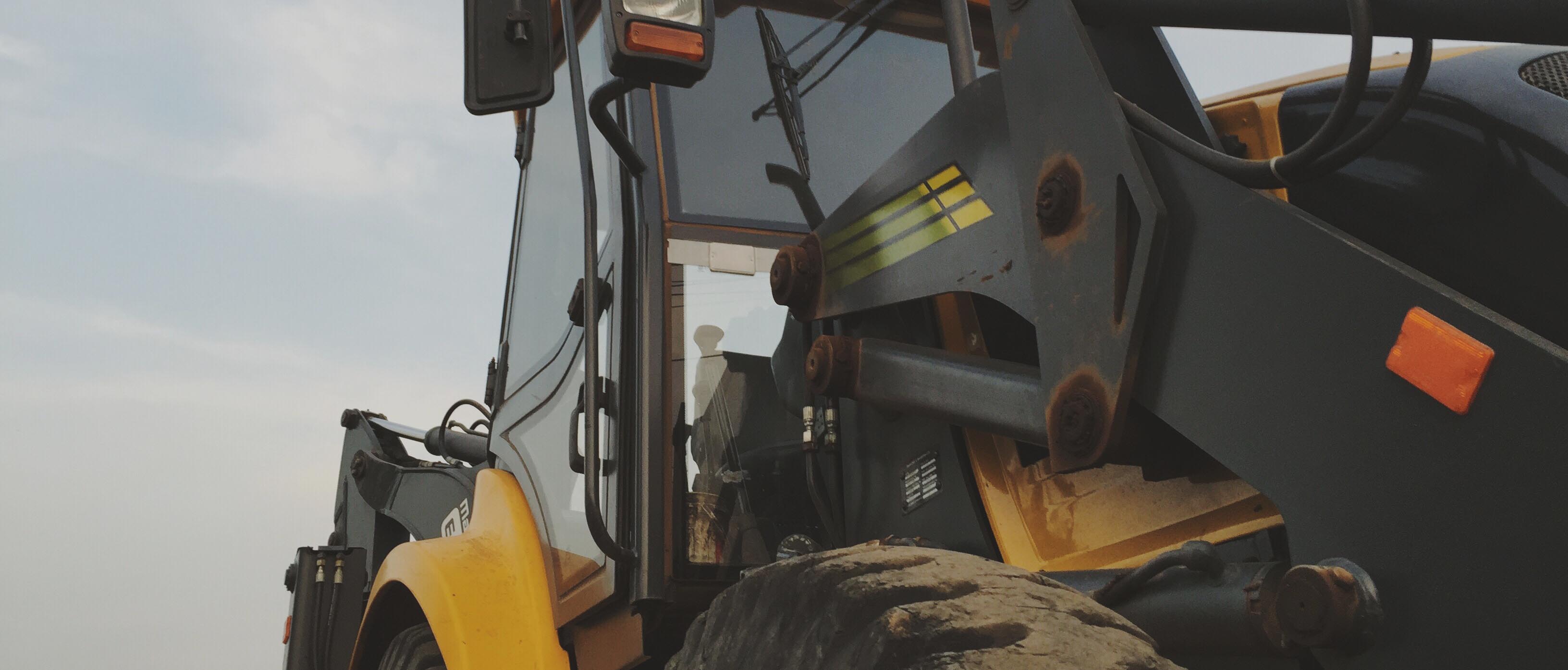 Versatile & Adept
Building Information Services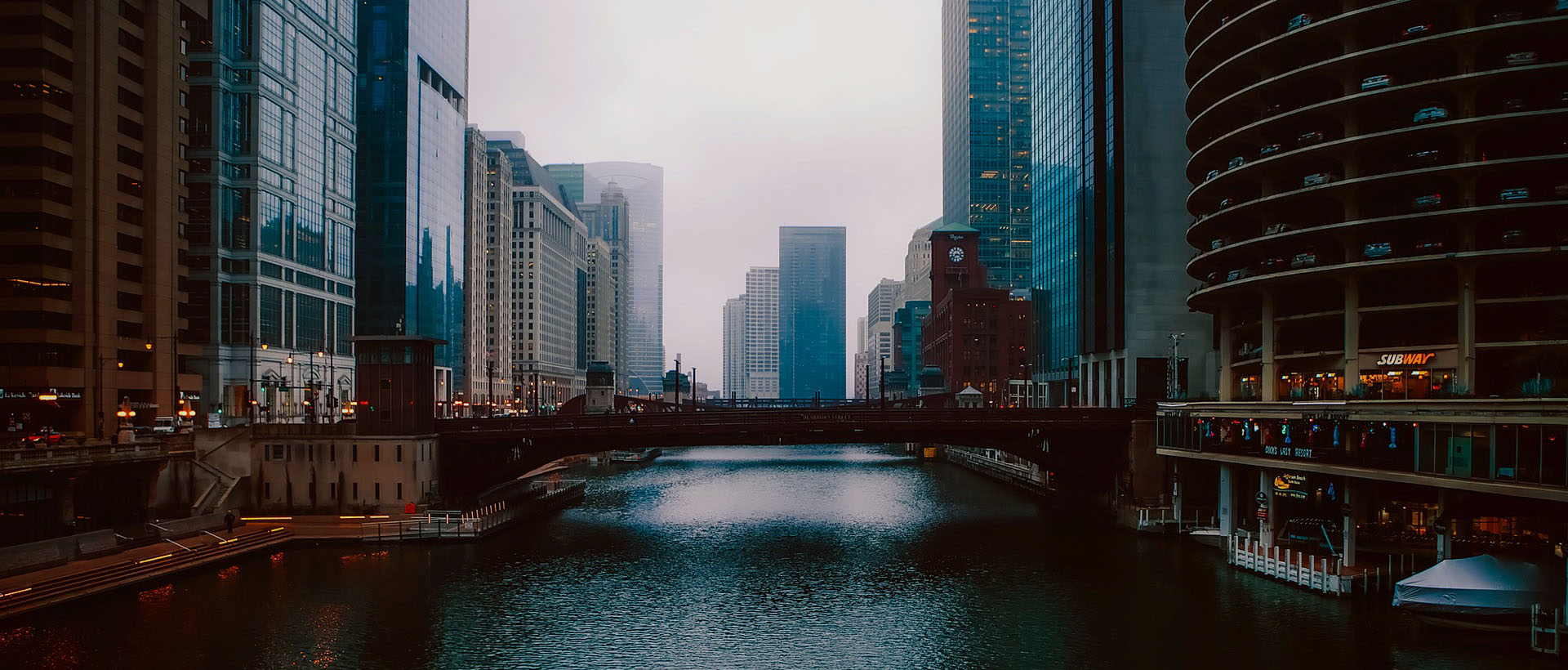 Versatile & Adept
Building Information Services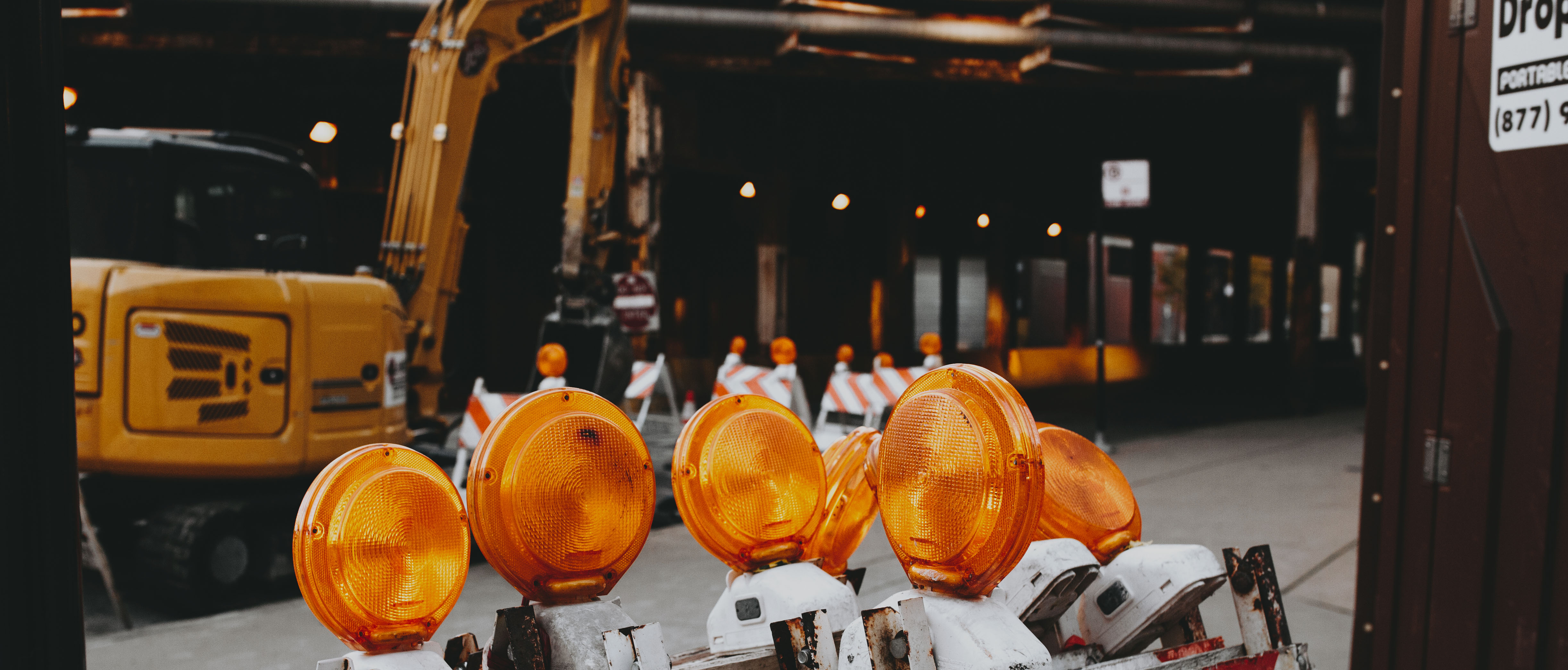 Versatile & Adept
Building Information Services
For three decades, ENGworks has been a technology leader continuously developing new processes and services to drive productivity for Architects, Engineers, Contractors, Trade Contractors, Construction Managers, Manufacturers, as well as Owners and Operators. ENGworks is a highly regarded, internationally recognized virtual design and construction (VDC) service and solutions provider particularly in collaborating virtually with project stakeholders to curate designs and cultivate fabrication methods, implementing bespoke data management solutions for facility owners, and supporting Building Product Manufacturers in their efforts to digitize their product data for BIM.
The ENGworks mission is to help AEC/O professionals design and build better projects by reducing risks, saving cost, and time through implementing the full potential of VDC.  While the major software vendors build their core BIM platforms, ENGworks combines cutting edge technology with their acute knowledge of the building lifecycle to create BIM technologies that impact the construction productivity as well as building performance for Owners.
Through its extensive expertise delivery technology, real-time building automation with major players in Data Centers, Health Care, Hospitality and Government, ENGworks has become the technology and service provider of choice for the AEC/O and BPM community.  With this experience and a track record of quality delivery, ENGworks has built a substantial U.S. presence along with a network of strategic partners in the UK, Australia, Dubai, Singapore, Argentina, India, Brazil, Mexico, Chile, and China.  ENGworks currently participates in projects on a global scale, offering verifiably superior services and project support, all the while continuing to develop the unrealized potential of BIM.
ENGworks' mission is first to our customer's success but also to the AEC/O industry as a whole. Our main focus is to concentrate on our clients' projects success, a high standard of excellence, a can-do attitude as well as extensive expertise. ENGworks strives to be recognized for being exceptionally professional, accountable, and easy to work with. Building long term alliances with the leaders of the Industries and markets we are in is very important to us.
ENGworks' vision is to further develop and successfully implement the full potential of Building Information Modeling (BIM), 3D Intelligent Modeling, and Integrated Project Delivery (IPD). Our purpose is to help our clients design and construct more efficient projects, while saving them valuable time and money.
CANDOR
We value the quality of being up-front, honest, open, and sincere. At ENGworks, we believe that a transparent and open attitude between our team, clients, and vendors is crucial for everyone's success.
ACCOUNTABILITY
We are committed to attaining results and taking responsibility for our actions. At ENGworks, we work as one team in favor of a common goal. We believe that being accessible and responsive is equally as important as producing quality work. We encourage a positive, proactive, can-do attitude where each team member can count on one another. By extension, our clients trust that we will deliver a high-quality product, on time.
WIN-WIN MENTALITY
We believe our clients' success brings our team and company success, and vice-versa. Our reputation creates opportunities for our employees to accomplish their professional goals, which ensures dedication to our clients and their projects.