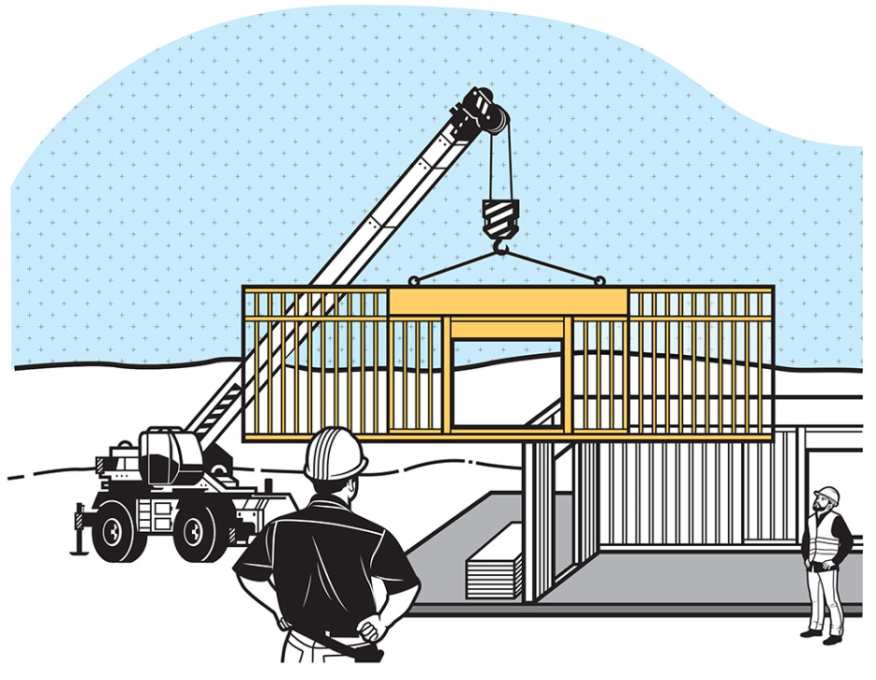 Utilizing BIM to Improve Modular Construction Workflows
Modular construction has become increasingly popular in recent times. A lot of it has to do with improvements in industry technology and workforce skills. Adopting ideas from other industries and introducing Project Management techniques to deliver a more efficient outcome is driving construction professionals to…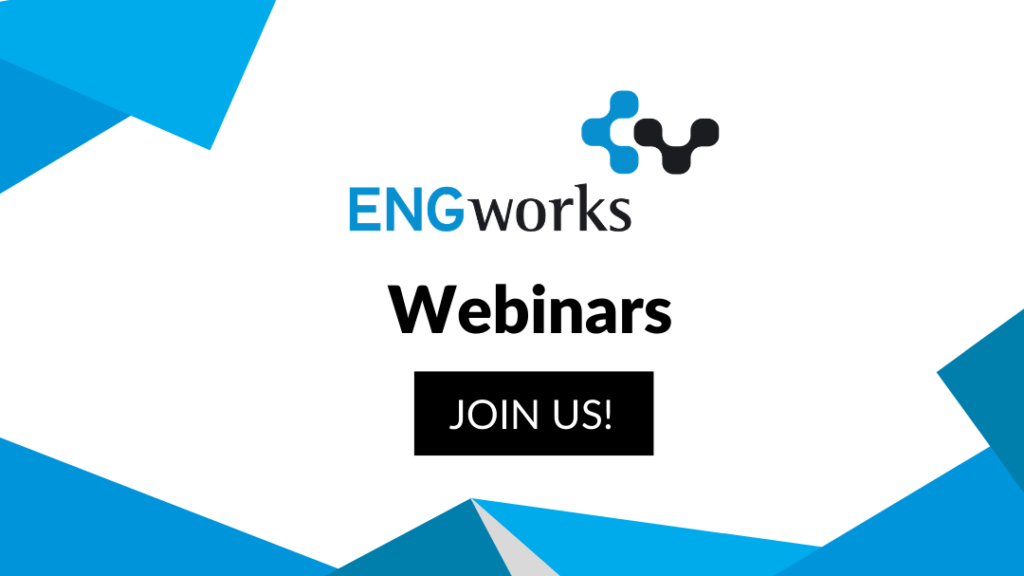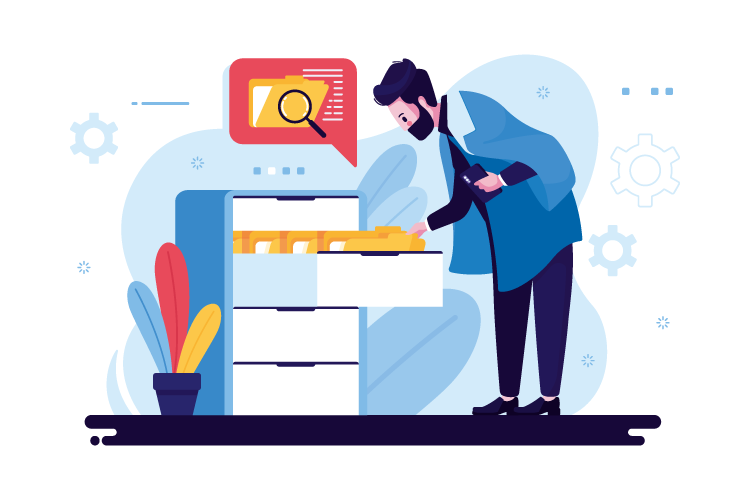 How EIR Documents Can Adapt Within the AECO Industry
What are the Employer Information Requirements (EIR) documents? Who uses them, and how can they be beneficial to the Architecture, Engineering, Construction and Owner-operated (AECO) industry? At The Festival of BIM and Digital Construction, BIM Consultant Andrew Baranowski speaks to these questions. In his webinar 'BIM For Owners: How to Define, Document and Put Your Organization's Digital Twin Requirements…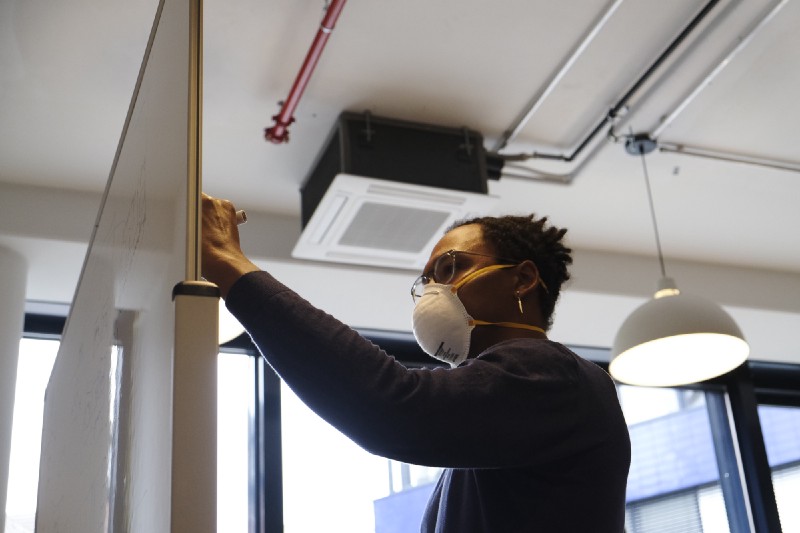 BIM 360 Ops - COVID Office Response
As everyone anxiously awaits for the shelter in place orders to be lifted, when returning to work it will be a challenge to maintain social distancing. It is clear that more and more businesses across all sectors are taking steps towards reactivation and reopening as…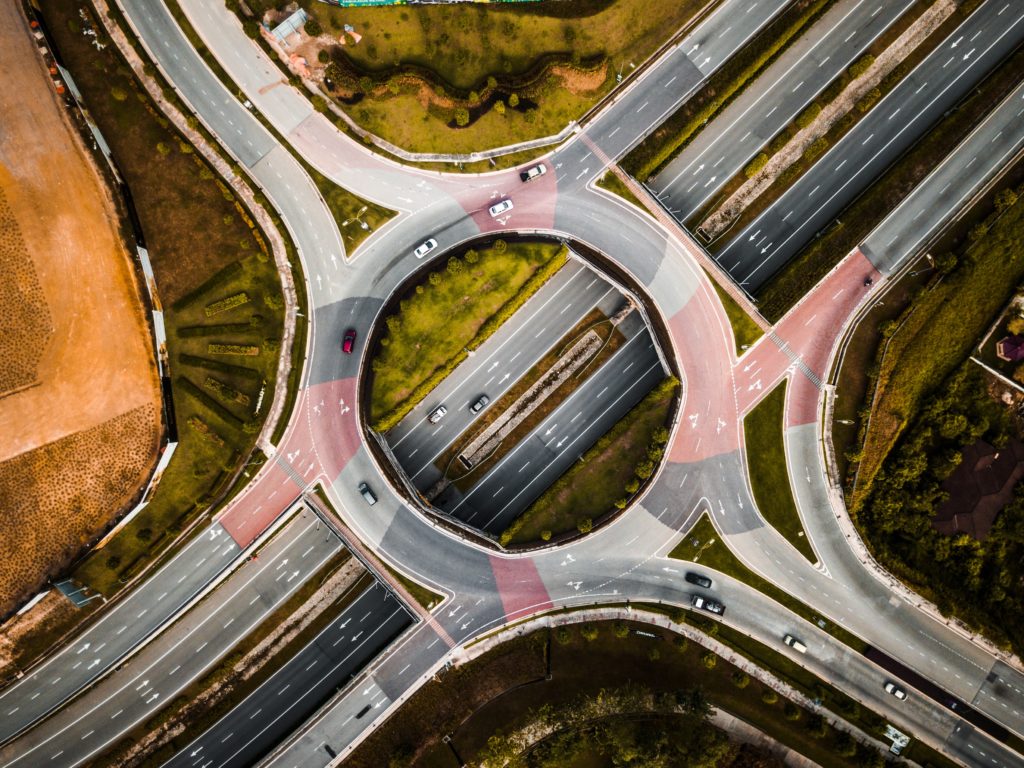 Open Data for Interoperability
Open BIM Data is an accommodating advancement to mutual designing, comprehension, and procedure for the safeguarding of buildings based on open principles and workflows that consent to diverse stakeholders of a project to contribute to the data exercising their own inputs, with BIM compatible software….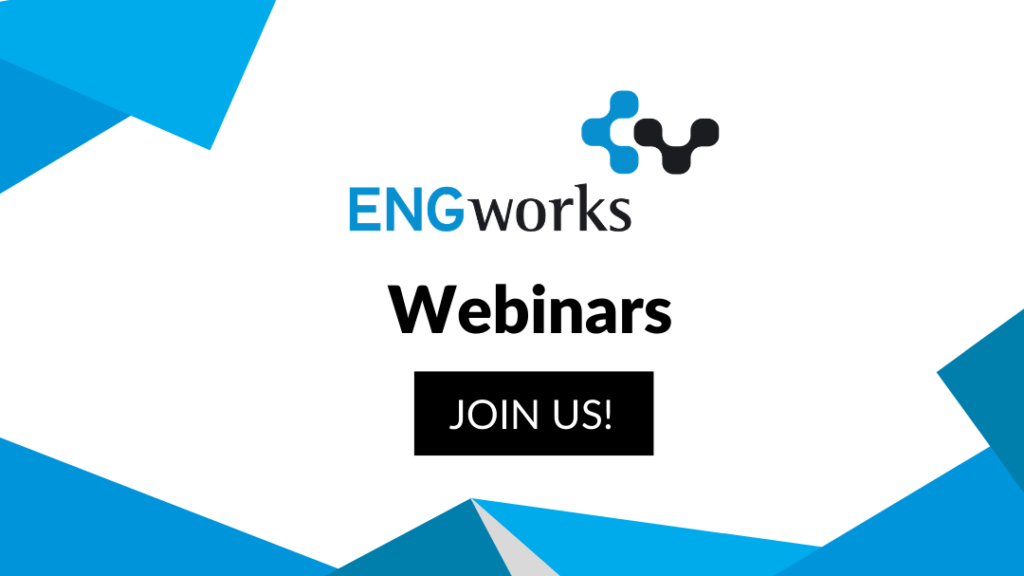 ENGworks Webinar Review: BIM Content Utilization
Did you get the chance to hear our first webinar 'BIM Content Utilization: A Fireside Chat' with Ian McGaw and Jim Meseke? If you did, we would love to hear your comments at the end of this blog post. If you did not get the…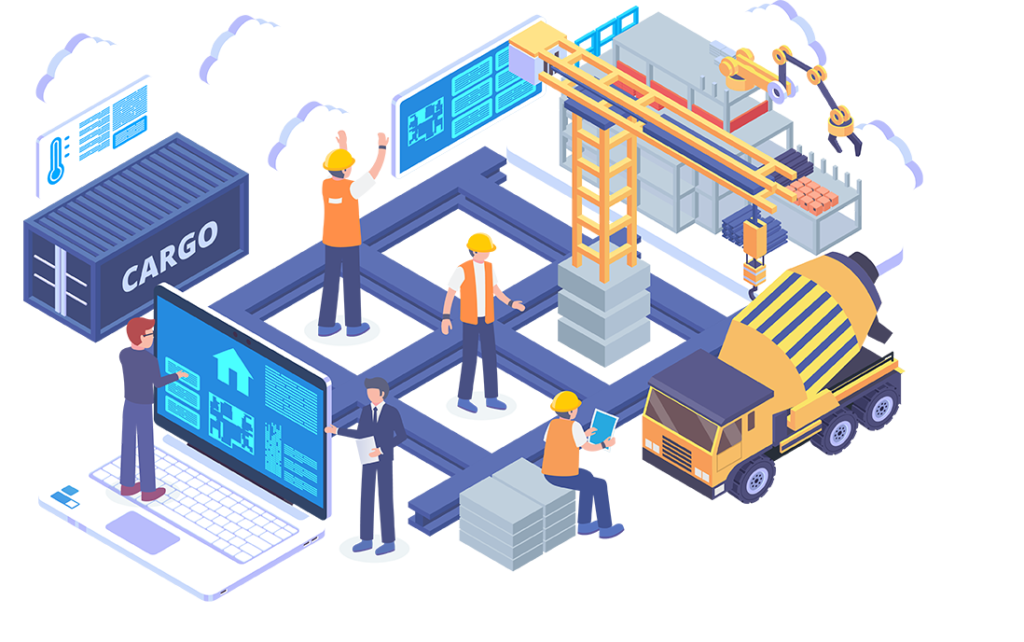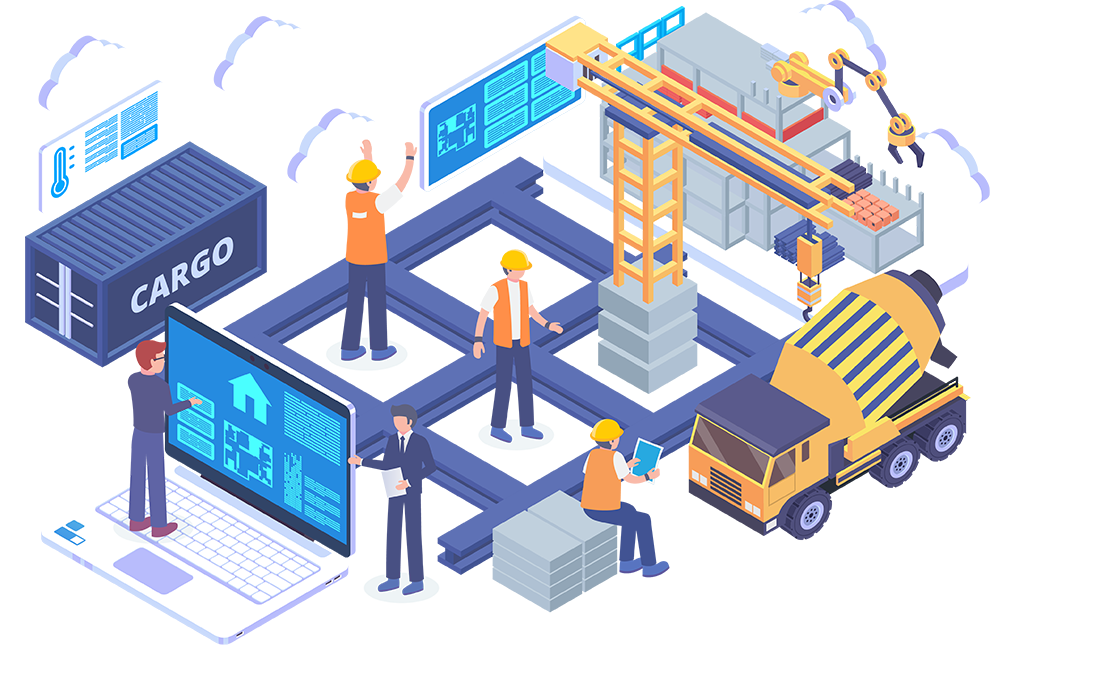 Unifying Design & Construction Teams With BIM
As we adopt newer methods for construction project delivery, it presents larger challenges to overcome. With the adoption of VDC workflows, there has been a constant divide between design and construction responsibilities. The designers want better control over the project lifecycle as it is the…
ENGworks and YouBIM
https://mailchi.mp/engworks.com/engworks-at-trimble-dimensions-autodesk-university-1458241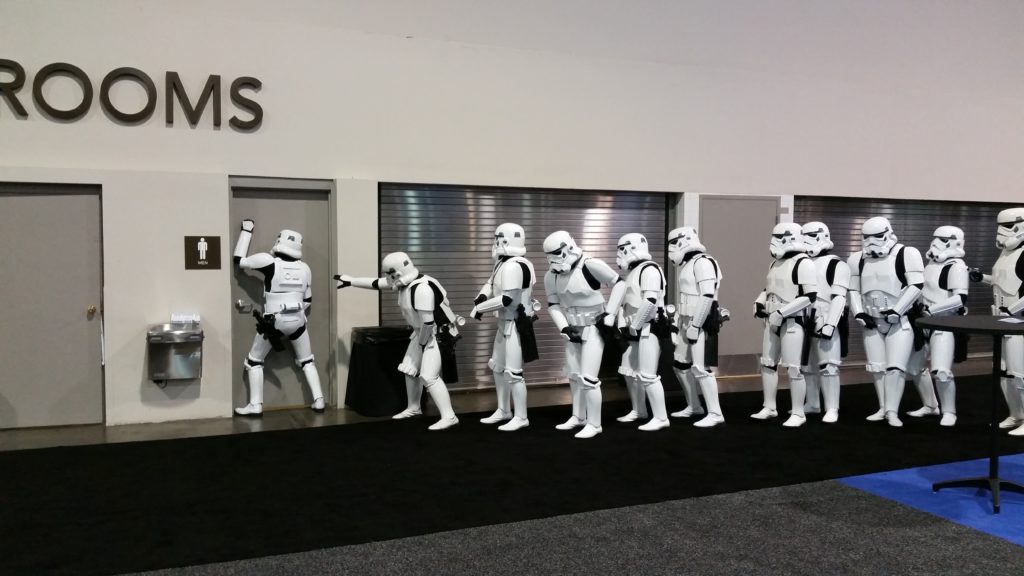 Conference Season is Upon Us!
ENGworks will be attending, speaking, exhibiting, and networking at several great conferences this fall! Contact Us! If you're planning to be at Trimble Dimensions and/or Autodesk University please contact us at [email protected] for an opportunity to meet the team, share ideas, and network. Trimble Dimensions Chris Diiorio and…