Versatile & Adept
Building Information Services
Learn More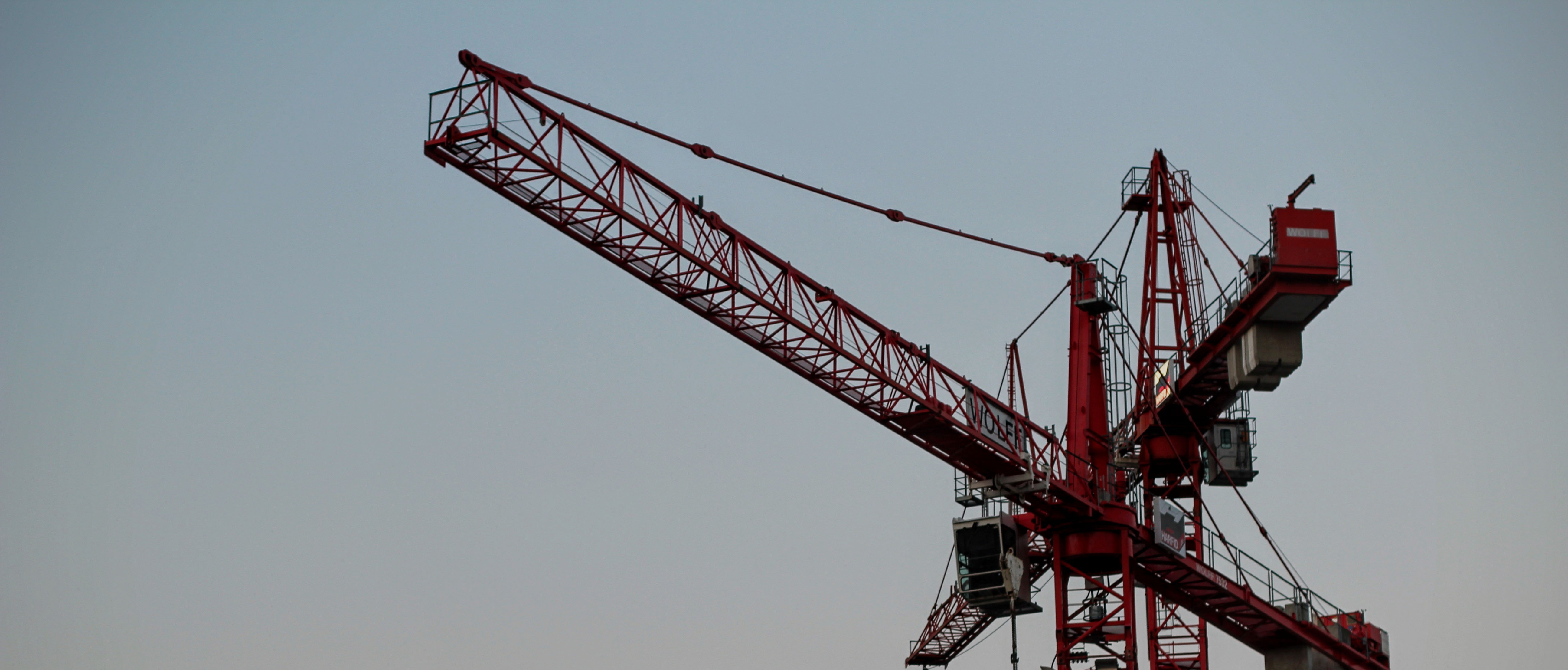 Versatile & Adept
Building Information Services
Learn More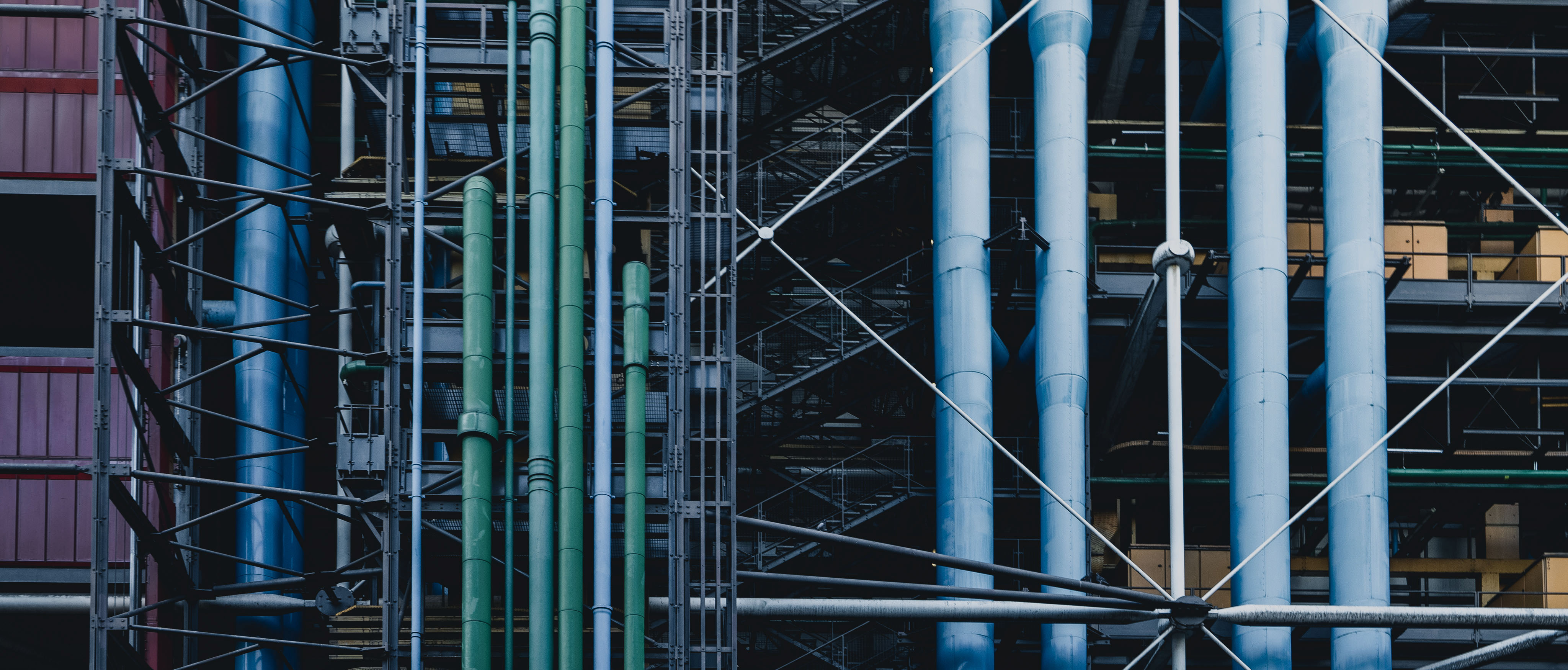 Versatile & Adept
Building Information Services
Learn More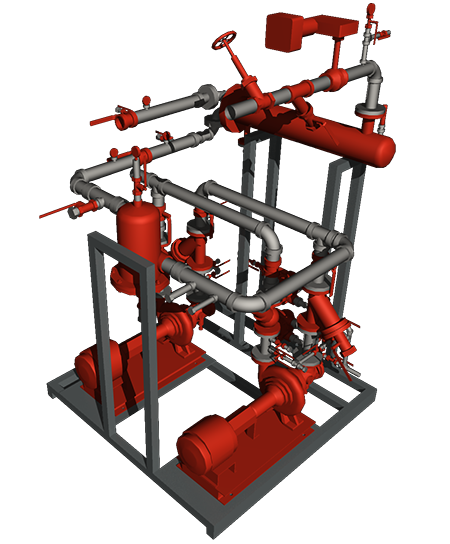 ENGworks has the experience of over 30 years of involvement and collaboration in the field of building technology and related services. We are supported by the talent and knowledge of over 100 highly skilled technical professionals from multiple office locations in Chicago and Dallas. Along with our strategic partners in the UK, Australia, Malaysia, and China, ENGworks currently participates in projects on a global scale, offering verifiably superior services and project support, all the while continuing to develop the unrealized potential of Virtual Design and Construction.
All
Healthcare
Institutional / Educational
Want to see more? Click on the button at the right side!
Dan Blanton
Senior Project Manager, Murphy Company
...The ENGworks teams have continually approached our project with proficiency, and the level of responsiveness they offer during those crucial times is reassuring. They are not only capable, but also down to earth and incredibly easy to work with...
Steve Kaupas
Technology Manager Facilities, Mercy
We are very impressed with the expertise that ENGworks offers. Ian's passion and knowledge for technology integration is immensely appealing and impressive...
Jeff Coulson
Plumbing Division Manager, Corrigan Company
...From the permit set of documents, ENG assisted Corrigan in coordinating the 10 levels 294 patient room hospital. Through that process, we have over 200,000 linear feet of sanitary, vent, storm, cold, hot and hot return domestic water piping with over 75,000 fittings and valves. Our experience with ENGworks was a refreshing experience in working with an outside firm...
Want to see more? Click on the button at the right side!